Welcome again!!!
I'm a little bit of everything.
I'm glad you're here to know more about me.
Who is Kuldeep Bisht?
A boy from Uttarakhand came to Delhi with some hope.
Kuldeep Bisht is an e-business consultant. He has over 10+ years of digital marketing experience. Throughout his career, he has helped many enterprise clients and local small businesses grow their online business by using strategic thinking and proven search engine, and social media methodologies.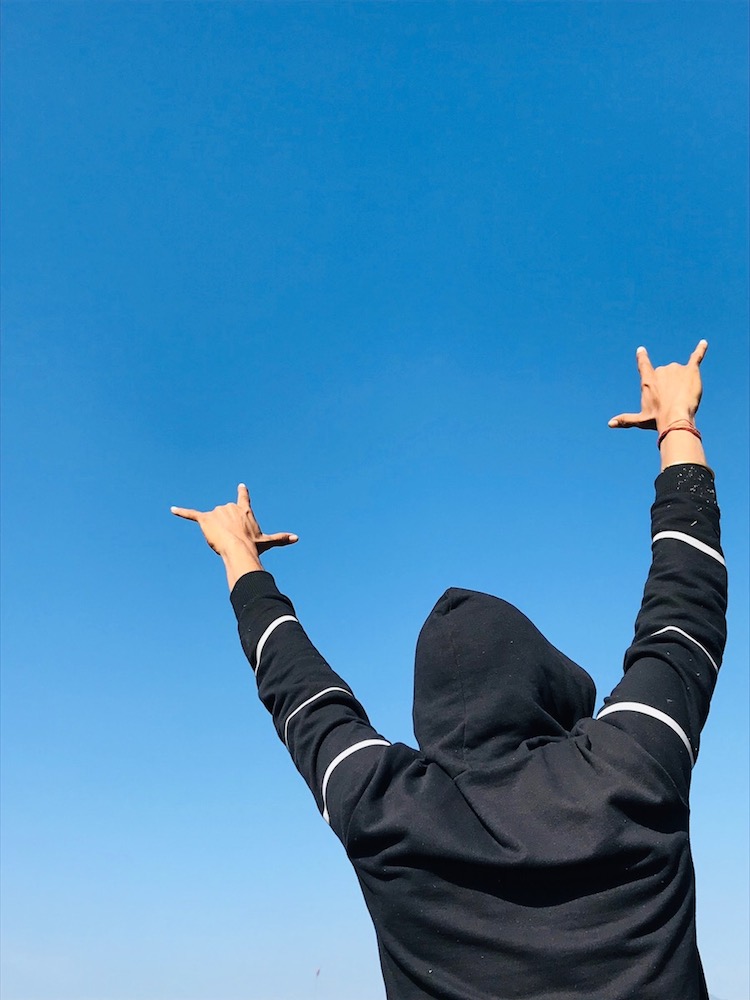 I'm not limited to one thing…
I'm a blogger, love solving problems, business innovator, a travel freak, and passionate about developing new online businesses. I also have a photography hobby which I improve while traveling this world.
I truly believe in a religion called "HUMANITY". – Kuldeep Bisht
This is why I love helping people while sharing my real-life experiences.
I'm optimistic and love meditating. I also ask people to share the message of loving this Nature and recommend meditating for peace of mind.
---
"Nature is the Only God I Know and Believe" – Kuldeep Bisht
---
What is your problem?
Do you have any questions for me? Feel free to ask me.
Tell me, I'll help you to solve your e-business problems. So, I want to hear from you.
I listen to your question and research, think about them and finally, come up with a solution.
You can ask me anything related to your online businesses. I can help you with SEO, SMO, Content Marketing, and other digital marketing platforms.
If you want to learn SEO and want me to help you learn digital marketing. Get in touch with me here.
I read every single mail and I do answer all of them.
Watch travel, digital marketing, and other interesting videos on my YouTube Channel.
Also, you can tweet me your questions on my Twitter handle.
You can also send me a message on my official Facebook page.
Don't wait! So whatever is your reason to connect with me. Just send me a message.
I'll help you to do online things better.
Also, Don't forget to… See my photography here.
Cheers,
Kuldeep Bisht
KuldeepBisht.com